Join Our Team!
Growth University is Growing FAST! We are currently seeking talented and motivated people who want to help others make a difference in their lives, even as they are creating their own Thriving Successfully! Lives!
Current Talent Needed at Growth University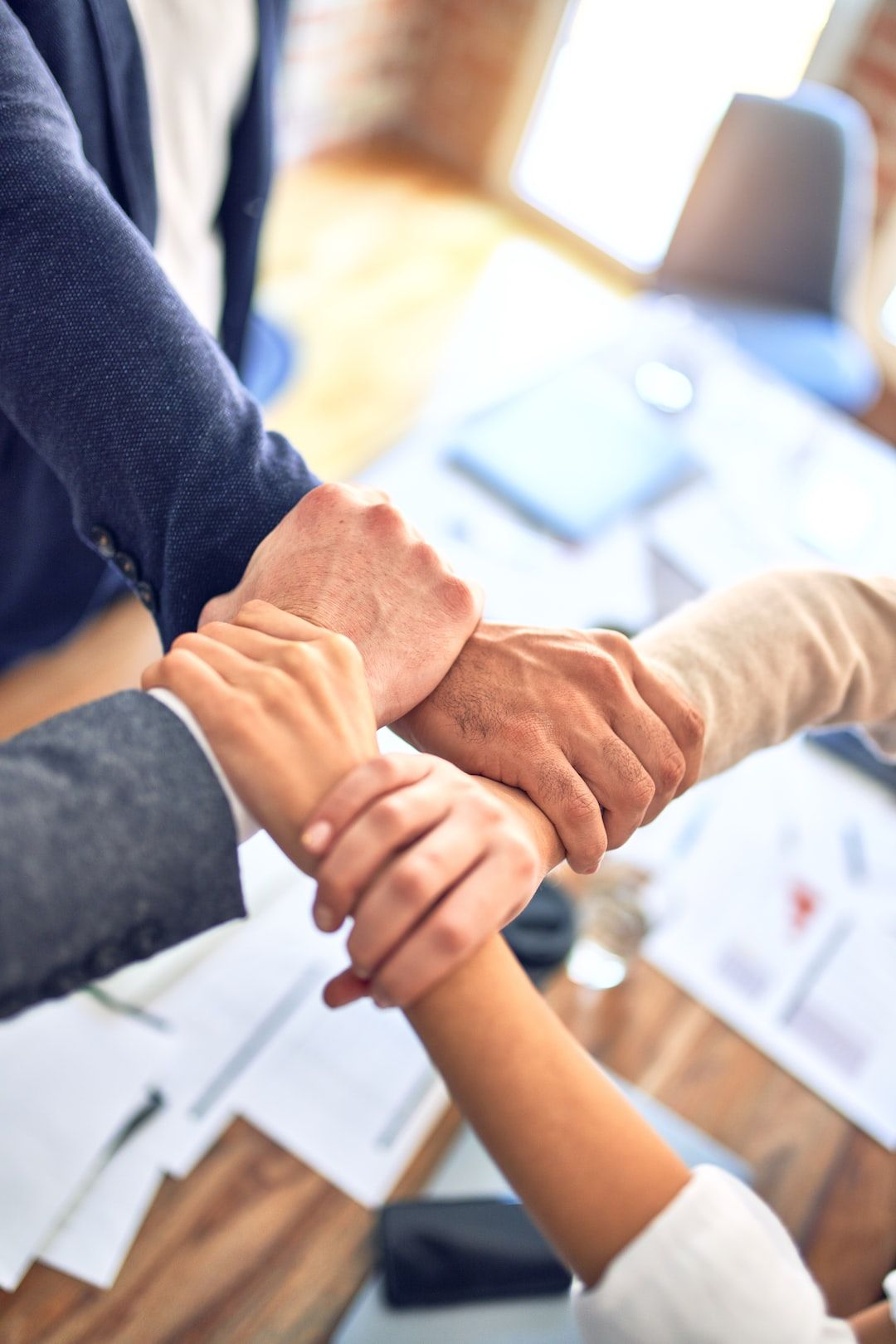 Growth University is seeking

talented, motivated people who

want to help others create Thriving

Successfully Lives, even as they are

creating their own. If you have a skill

you would like to share with the world
to help them live the kind of life worth
living or would like to be part of a

community focused on supporting
personal excellence, we want to talk to you! Experience in the fields listed is nice, but NOT MANDATORY! We will support you as you learn!
Interested?
Things You Need to Know:
All Positions are Independent Contractor Positions

You Are Your Own Boss
You choose your work schedule and what work you choose to do
All Projects are contracted out and are required to be completed by the stated deadline
You are responsible for all your own taxes and benefits
Payment for services rendered is made once each month through a direct deposit to your personal PayPal account (required)
Every contractor is responsible for own equipment used on the job. Access to Software and programs will be provided by Growth University & Larsen Family Enterprises
Instructor


Share Your Personal Success by teaching a Life Skill you have mastered to others to help them thrive! Create your own course & offer it through Growth University. Be compensated with every learner who enrolls, even if another instructor is facilitating the class! OR Share your knowledge by teaching a course authored by someone else, and receive rewards for sharing your expertise! The choice is yours! You decide your schedule and your job duties. Growth University Supports you as Your Success Grows!







Brand
Ambassador
Growth University is seeking Brand Ambassadors to help in the promotion of Growth University and its programs. The successful candidates will need to have the ability to adopt the Growth Mindset Philosophy of Growth University, enjoy talking with people in public, and be willing to represent Growth University at Trade Shows, and community events where they will promote the programs offered and facilitate new enrollments in courses, as well as promoting the Growth University membership program.











All work generated must be approved by management of Larsen Family Enterprises before compensation will be approved.
Compensation will be paid on work completed by Instructors, Course Creators, Social Media Content Specialists, and Content Creators once each month on about the 15th day of the month for all content submitted and approved by the last day of the previous month. Compensation for sales completed by Affiliate Associates and Brand Ambassadors will be paid once each month on or about the 15th day of the month for sales completed two months prior (example: Sales completed by March 31st will be paid on May 15th.)
Independent Contractor Agreements are considered at will and may be terminated by either party for any reason at any time.
Course Creator


Great for people who love to write and wtch it all come together! Learn to take the components t hat make up a learning experience and create a concept that helps people succeed! Using pre-created video lectures, create assignments, evaluations and quzzes designed to trigger the learning process for our learners. Organize materials into logical and cohesive components that structure the learning experience. Helpful skills to bring to the position include experience with Microsoft Office 365, Canva, Monday.com, and LMS systems. However experience is not a mandatory requirement. Growth University will train you if you have experience using a computer.



Affiliate
Marketer
The successful Growth University Affiliate Marketing Associate will introduce the Growth University Programs to friends, family, and other people they know or meet, while offering the opportunity to enroll in training programs that will support the personal development , self-awareness, and self-actualization of the learner as they work to create their Thriving Successfully! Lives.
The Affiliate Marketing Associate may promote Growth University online or face-to-face with potential buyers using company-supplied marketing materials (ads, banners, product offers, etc. and is paid a commission for each sale they are responsible for generating. Growth University will assist each qualified affiliate in creating a personal website to support eh affiliate's business. Previous marketing experience is a helpful qualification, but individuals who demonstrate effective motivation followed by commitment and performance will also be considered. NO EXPERIENCE NECESSARY! Training will be provided!









Ready to Get Started?
Begin the application process by filling out the form listed below, and submit it with your resume (optional) uploaded to the form. We will review your request and contact you to discuss the options available!
Social Media Specialist
Share your love and fascination with social media as a social media specialist. Create posts for Facebook Instagram, and Twitter, as well as video content for YouTube and Rumble. Maintain a social media calendar posting on each platform multiple times daily for each current campaign on a regular basis. Support the marketing team with social media marketing activities. Helpful skills include familiarity with SEO, ad copywriting, use of Canva, Facebook Meta, and other social media platforms. A background in video creation is also helpful. However, all these skills will be taught to the successful candidates if they do not already possess them.



Content
Creator
The content creator will be responsible for creating content that will promote the programs and products offered by Growth University and its partner companies. Individuals performing this job will create various types of content to be used on websites owned by Larsen Family Enterprises and each of its divisions that includes but is not limited to:
Blogs
Videos
Social Media Posts
Images
Ad Copy
Website content
Forms
Surveys
Quizzes
Lesson Content
Evaluations
Questionnaires
Etc.
Publishing Credit for content created in the capacity of being a Larsen Family Enterprises Content Creator will be given to the writer of the content, but ownership of the content will Legally remain with Larsen Family Enterprises and its partner company for which the content was created. Compensation will be paid on a contractual basis per piece of content or project created.





We Look Forward to Hearing from You!
JOIN OUR ASSOCIATES PROGRAM TODAY!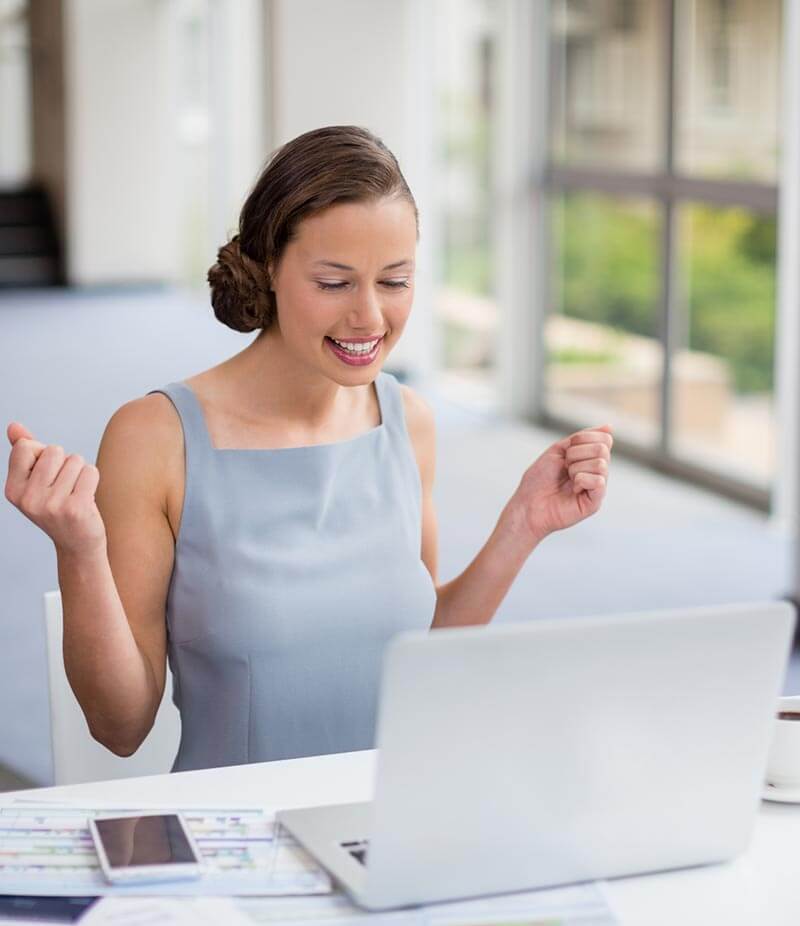 Created with